Loading...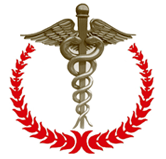 e-ISSN 0976-1047
P-ISSN 2229 –7499
For Authors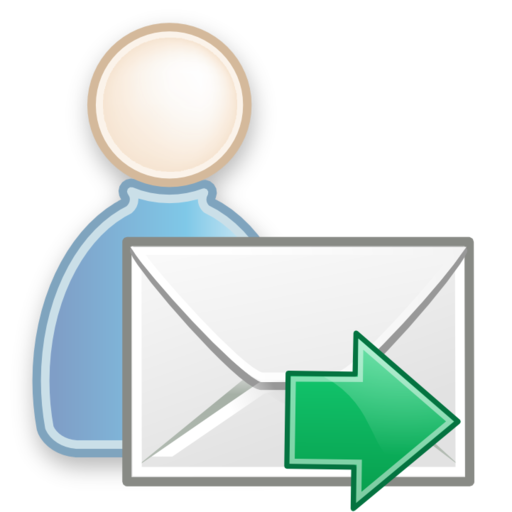 Submit Article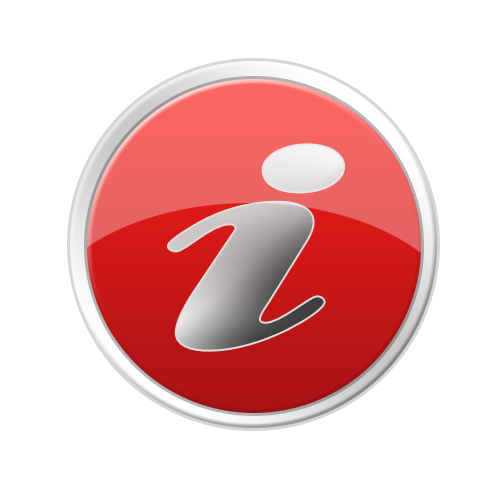 Journal Information
Copy Right Form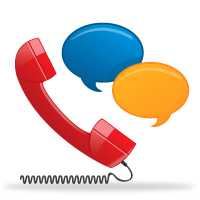 Request a Call Back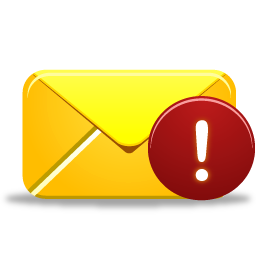 Email Alert

Publish With Us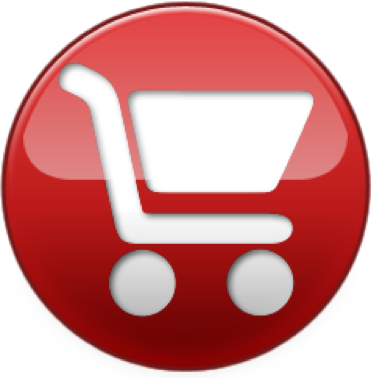 Information for librarian
Editorial Board
Dr.(Mrs.) S.J.Rajput ,
Principal,
M.S.University of Baroda,
Vadodara,
Gujarat INDIA.
Dr. P.Suresh ,
Principal,
College of Pharmacy,GITAM
Visakhapatnam -530 045, INDIA.
Dr. Ofoefule Sabinus Ifeanyi,
Professor Of Pharmaceutical Technology & industrial Pharmacy,
Nsukka,
Enugu state, NIGERIA..
Dr. Shantha Arcot ,
Principal,
C.L.Baid Metha College of Pharmacy,
Chennai - 600 097, INDIA.
Dr.J.Vijaya Ratna,
Professor, College ofPharmaceutical Science,
Andhra University,
Vizag-530 003, INDIA.
Dr. Bhupinder Singh Bhoop,
Professor, (Pharmaceutics & Pharmacokinetics),
Panjab University, Sector14,Chandigarh-160 014,INDIA.
Advisory Board
Dr. Ji-Wang, TAIWAN.
Dr.WU Chun Fu, CHINA.
Dr.S.Kavimani, INDIA.
Dr .B.RajKapoor, INDIA.
Dr.Rakesh k.Patel, INDIA.
Dr. Peter A.Akah, NIGERIA.
Most Read Article
Oral Manifestations Of Gastrointestinal Disease, An Indicator For Early Diagnosis: An Overview
Atypical Central Neurocytoma With Biventricular Involvement: A Rare Case Report
Formulation And Evaluation Of Fast Dissolving Tablet Of Prochlorperazine Maleate By Using Superdistinegrants
Development Of Formulation And Evaluation Of Ramipril Porous Tablet By Sublimation Technique
Development And Evaluation Of Sublingual Tablets Of Aripiprazole