Loading...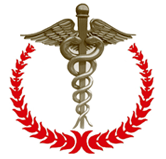 e-ISSN 0976-1047
P-ISSN 2229 –7499
For Authors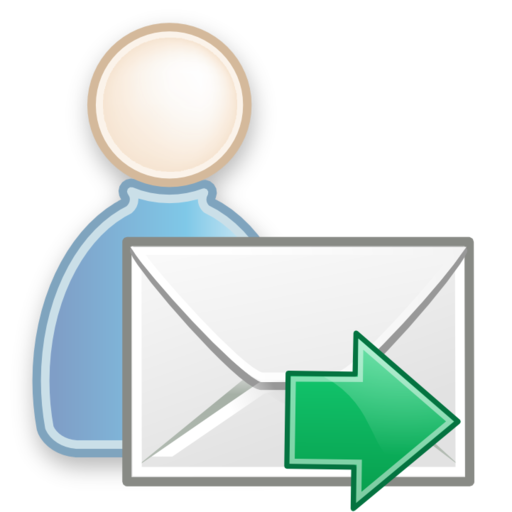 Submit Article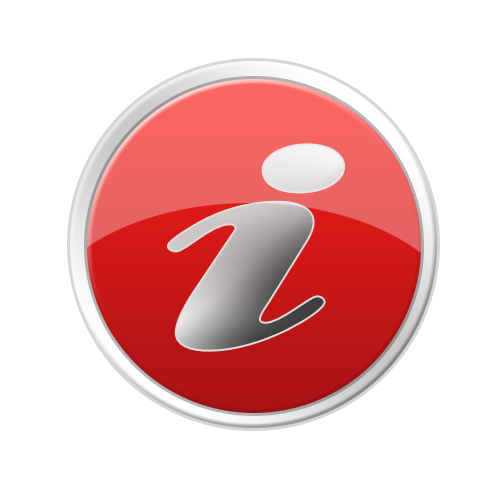 Journal Information
Copy Right Form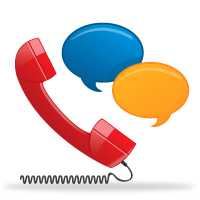 Request a Call Back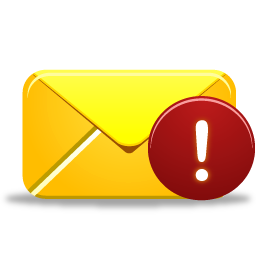 Email Alert

Publish With Us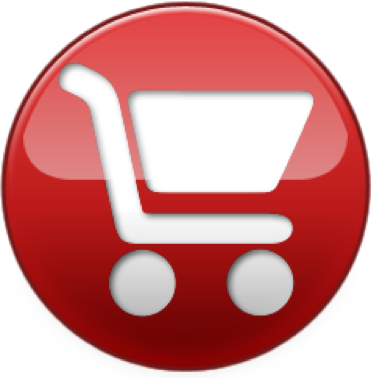 Information for librarian
Manuscript Submission
Authors are invited to submit their manuscripts electronically through Journal's email address E MAIL ID editor@ijbonline.com along with a covering letter preferably by the corresponding author or first author. Each manuscript will be provided with a manuscript ID and all correspondence is done through e-mail. Please always refer to the manuscript ID for any further enquiries.
Checklist of Manuscript
»The material must be original.
»Title (150 character or shortened title)
»Full name of authors (see Authorship section below)
» Author affiliations: department, institution, city, state, country
»The source of any support received
»Abstract not more than 300 words
»3–8 keywords
»Corresponding author: name, communication address, phone, fax, email
»Double-spacing
»1 inch margins
»Page numbers
»Clear concise language
»Incorporate tables and/or figures with their legends into the main body of text.
»Indicate arrangement of tables and figures
»The preferred electronic format for text is Microsoft Word
»Manuscripts will be accepted in English and in MS Word 2003 & 2007 format.
»Use International Systems of Units (SI) symbols and recognized abbreviations for units of measurement
Most Read Article
Oral Manifestations Of Gastrointestinal Disease, An Indicator For Early Diagnosis: An Overview
Atypical Central Neurocytoma With Biventricular Involvement: A Rare Case Report
Formulation And Evaluation Of Fast Dissolving Tablet Of Prochlorperazine Maleate By Using Superdistinegrants
Development Of Formulation And Evaluation Of Ramipril Porous Tablet By Sublimation Technique
Development And Evaluation Of Sublingual Tablets Of Aripiprazole